How An Auto Loan Can Help You Rebuild Your Credit Score

How An Auto Loan Can Help You Rebuild Your Credit Score
At Midland Chrysler, we strive to help our customers find the perfect vehicle for their needs and offer various services to make the shopping and purchasing process as straightforward as possible. When a customer is ready to drive home in their dream vehicle, we always go above and beyond to assist them in securing the best financing option for their situation.
Benefits Of An Auto Loan For Rebuilding Credit
There are many benefits to getting an auto loan to rebuild credit. The most notable is getting the transportation you need to get to your job and other responsibilities. Since you are taking a loan for that vehicle, you will also have to make payments that will positively impact your credit score, giving you a better score in the long run.
FAQs
How long does it take to build credit from a car loan?
Rebuilding your credit with a car loan is a long-term strategy you should use if you are looking for a reliable vehicle and wish to improve your credit score. As you keep making payments on your loan, you will improve your credit score until you are finished with the finance period.
Does getting a car through financing improve my credit score?
Yes, when you finance a vehicle, you are essentially taking a loan that you wish to pay back in payments to get your vehicle right away. As you make payments, your credit score will improve while you enjoy having reliable transportation.
How does paying off a car loan affect your credit score?
Your credit will improve as you make on-time payments towards your car loan because you build up your credit and payment history. Also, auto loans help rebuild credit as they assist with the credit mix, new credit, and amount owed.
Financing Options
Visit our Finance Centre to explore the available financing options and consider bringing in a vehicle as a trade-in to lower your purchase price and monthly payments.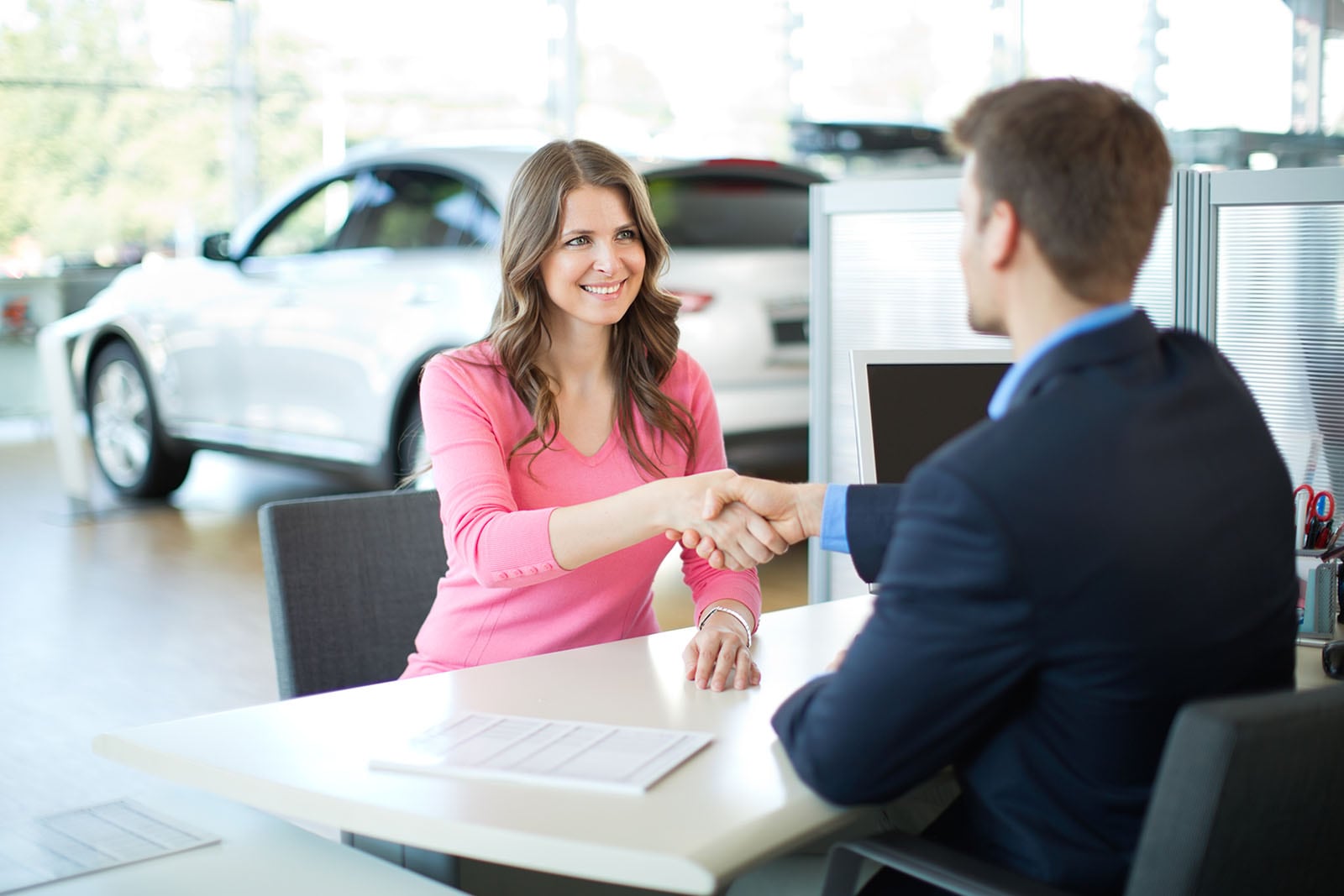 Midland Chrysler

723 King Street
Midland, ON L4R 0B7