Lease vs Finance: Which One Is Best For You?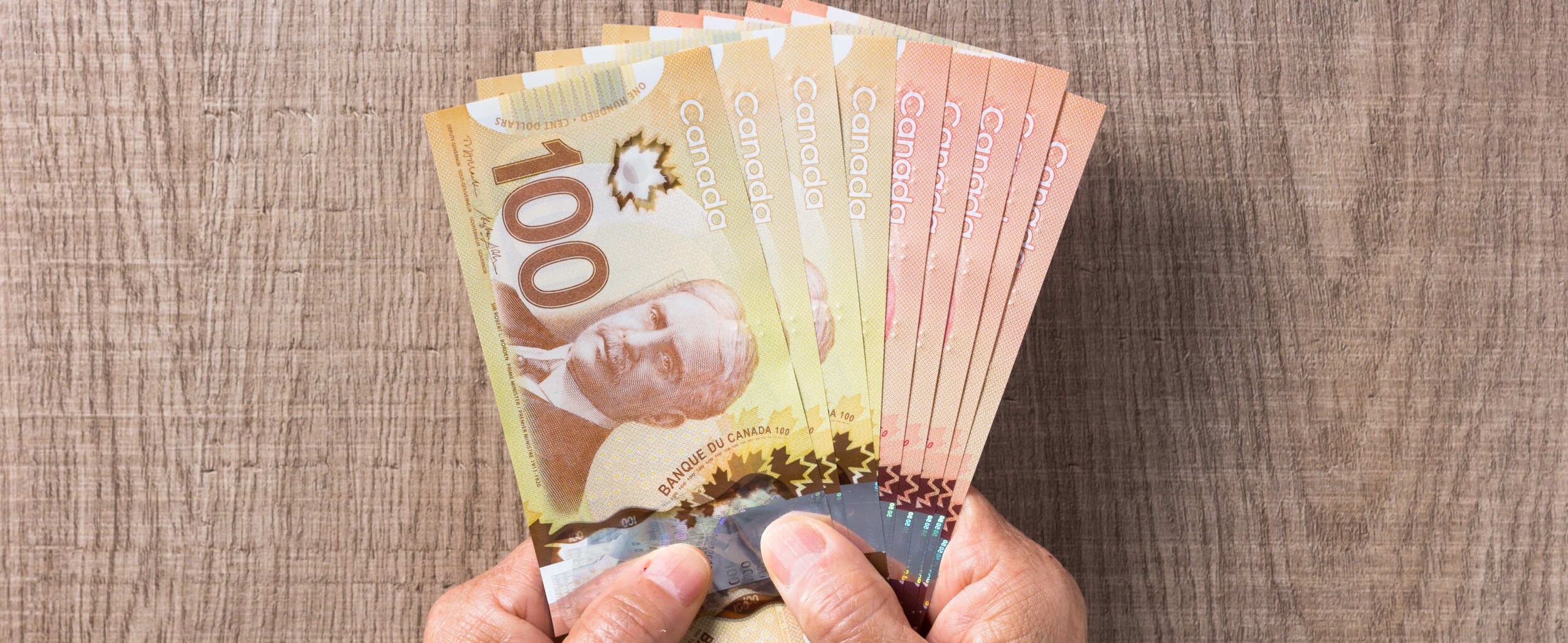 Lease vs. Finance: Which One is Best for You?
At Midland Chrysler, we offer customers the option to lease or finance any vehicle from our new inventory they choose to make theirs. As the go-to dealership for customers in and around the Midland, Ontario area, we're to offer a leasing vs. financing comparison for anyone in the market for a new vehicle in Canada.
Leasing vs. Financing Pros & Cons
If you want to get acquainted with a vehicle from our new inventory every few years, then leasing is the way to go. In addition to lower monthly payments, a lease will also ensure that you enjoy the latest features and amenities and that your vehicle is always covered by the factory warranty plan. That said, leasing terms often come with mileage caps and limits as far as personalizing and customizing your vehicle goes.
You won't have any trouble personalizing your vehicle if you choose to finance it. Naturally, purchasing your ideal model makes it yours, allowing you to customize it to your liking so that you can enjoy it to the fullest. In addition to enjoying complete ownership of your car, financing it also frees you of mileage limits and allows you to build up equity over time. Since purchasing your vehicle outright often means you intend to drive it for the long haul, you may have to budget for any repair and maintenance costs once your warranty coverage expires. Financing your vehicle also leaves you with higher monthly payments than a lease, so remember to budget accordingly.
Cost Comparison
In the short term, the cost of leasing is lower than the cost of financing, as leases often mean lower monthly payments. That said, a car loan proves to be less costly over time. If you purchase a vehicle and intend to keep driving it once your loan is paid off, the overall monthly cost spreads out further and amounts to lower monthly payments. If you'd like to obtain a loan for your next purchase Midland Chrysler, our finance centre will gladly assist you. With our online application, you can get pre-approved for financing before we begin working with you to work out a plan that best accommodates your budget.
Make an Inquiry
Hours
Monday

9:00am-6:00pm

Tuesday

9:00am-6:00pm

Wednesday

9:00am-6:00pm

Thursday

9:00am-6:00pm

Friday

9:00am-5:00pm

Saturday

9:00am-5:00pm

Sunday

Closed