2020 Dodge Grand Caravan Models in Midland, Ontario
2020 Dodge Grand Caravan Models
at Midland Chrysler
Fabulous Deals on 2020 Dodge Grand Caravan Models in Midland, Ontario
We are the leading Dodge dealership in Midland, Ontario, and have many great deals on new 2020 Dodge Grand Caravan minivans awaiting your discovery. We also serve Wyebridge, Penetanguishene, Tiny Township, Perkinsfield, and other nearby communities. You can view our new Dodge lineup and complete a finance application online to get fast advanced approval. Then you just need to pick the best Grand Caravan model for your transportation needs and take it for a test drive.
Overview of the 2020 Dodge Grand Caravan Safety Features
The 20201 Dodge Grand Caravan safety rating in Midland, Ontario, is based largely on a suite of standard safety features. Those include electronic stability control, traction control, ABS brakes, and a wide range of air bags to help keep passengers safe. Additional safety features include a ParkView rear camera to help prevent mishaps while backing up, and a hill-hold control feature on the brakes to ensure the minivan stays parked in one spot while parked on a hill.
2020 Dodge Grand Caravan Safety Ratings in Wyebridge, Ontario
The 2020 Grand Caravan has top marks for side impacts and good marks from frontal crashes, and rollovers. The Grand Caravan has an overall safety rating of four out of five stars, which ranks it near the top of the vehicle class. Contact us to learn more about the Dodge Caravan crash test rating for Wyebridge, Ontario, and other communities.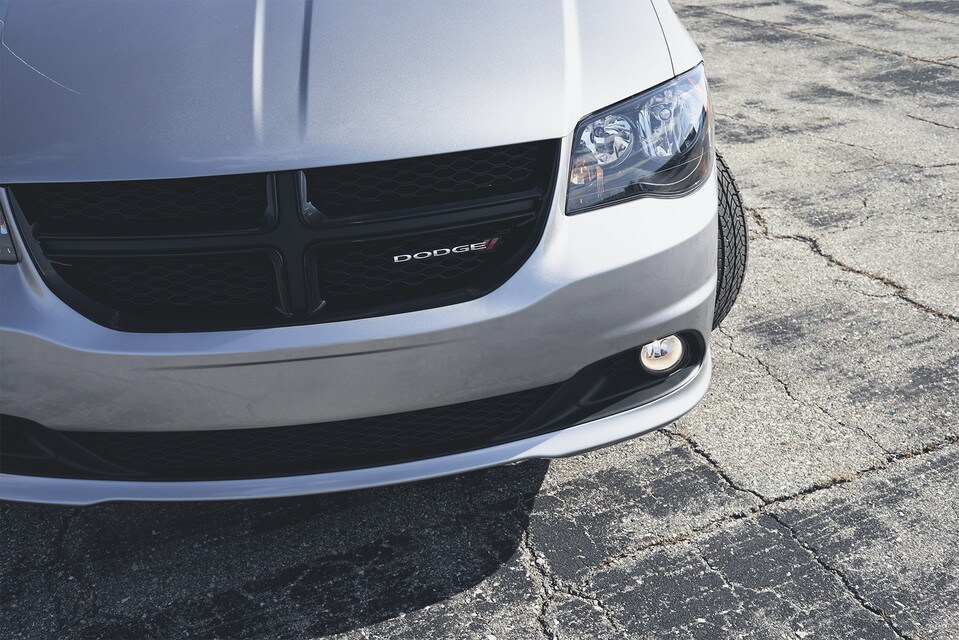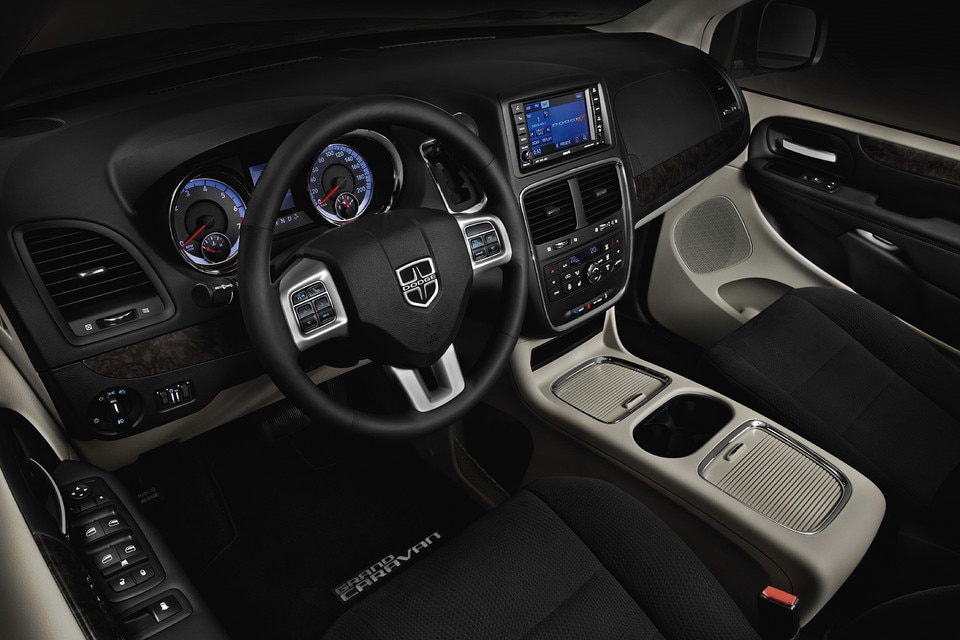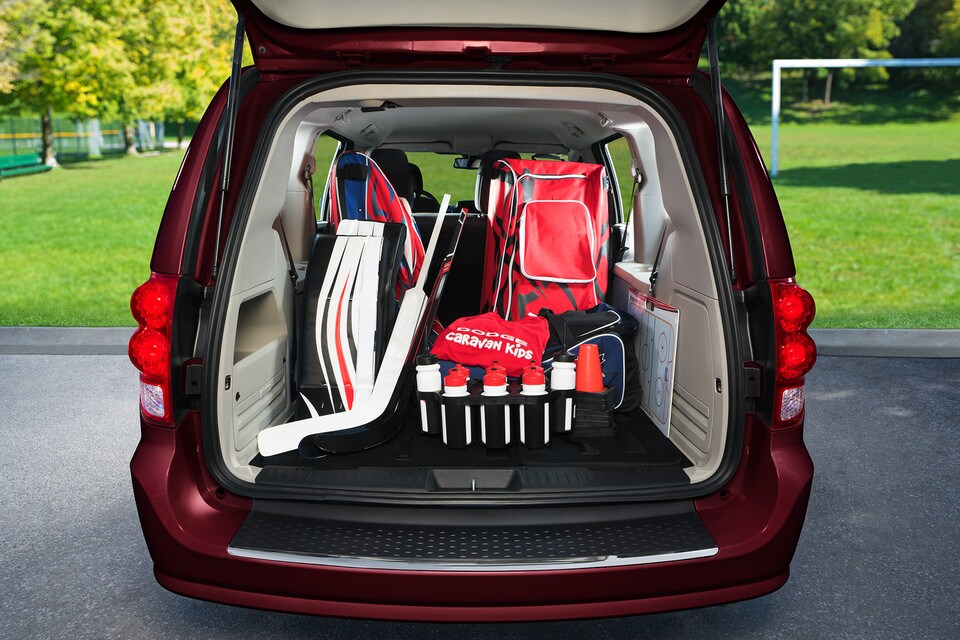 Frequently Asked Questions
Is the Dodge Grand Caravan Safe?
Generally, good results in crash testing affirm the vehicle's safety as does an overall "good: crash testing rating from NHTSA. Additional safety features help to keep the minivan stable and controlled while traveling on snowy roads during the wintertime and wet roads during warmer months.
Which minivan has the best safety rating?
The Honda Odyssey generally earns the highest safety marks with the Grand Caravan's sister model, the Chrysler Pacifica, coming in very closely to the top. The Grand Caravan also enjoys comparatively high safety ratings among current-production minivans.
Contact Us to Schedule a Test Drive
We have a wide selection of great new 2020 Grand Caravans available for a test drive and that you can take home with pre-approved financing in place. A great deal on a Dodge minivan for sale in Midland, Ontario, is a perfect way to get a fantastic family vehicle that can handle four full seasons of Ontario driving weather while providing a very comfortable and highly refined ride in one of the best-built minivans around.
Inquire About 2020 Dodge Grand Caravan